Hotel Riva Surya Bangkok
Offers
Discover everything our hotel has to offer
Discover the incredible offers at Riva Surya Bangkok and enjoy a leisurely holiday or successful business trip at the best price online. From incredible views, tranquil rooms, exquisite dining, and so much more, be sure and book your next trip to Bangkok on our official website at the best price online.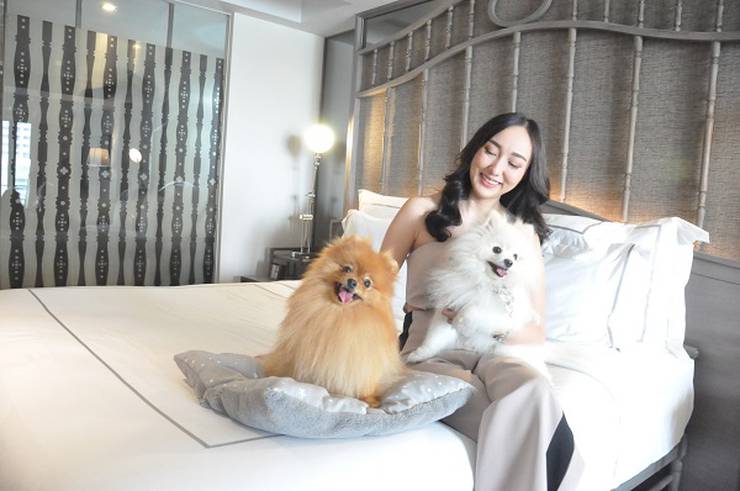 PETS ON-THE-GO
Whether our guests walk on two legs or four, all are welcome at Riva Surya Bangkok. Each member of the family, whether they talk or bark, will enjoy time at our hotel .
So – ...
See more
From
THB3,059
taxes not included.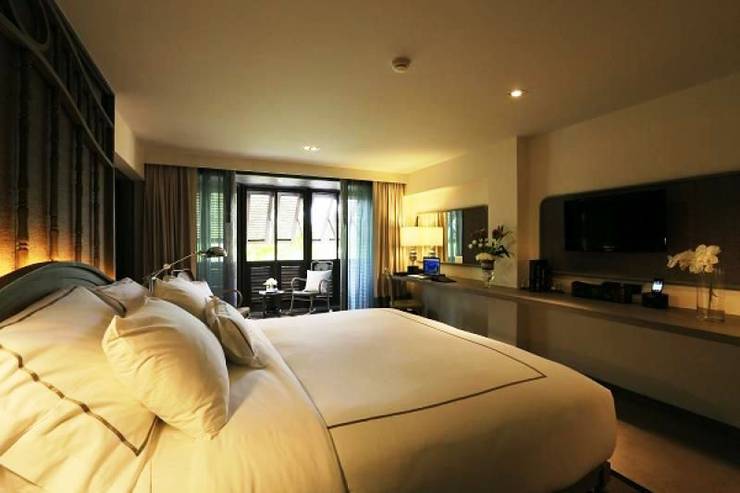 Test & GO
Please select RT-PCR & Transfer package that is required for all guests in add-on services that comes after you click to add the room. Not selecting the add-on will not compile with the regulation from ...
See more
From
THB2,124
taxes not included.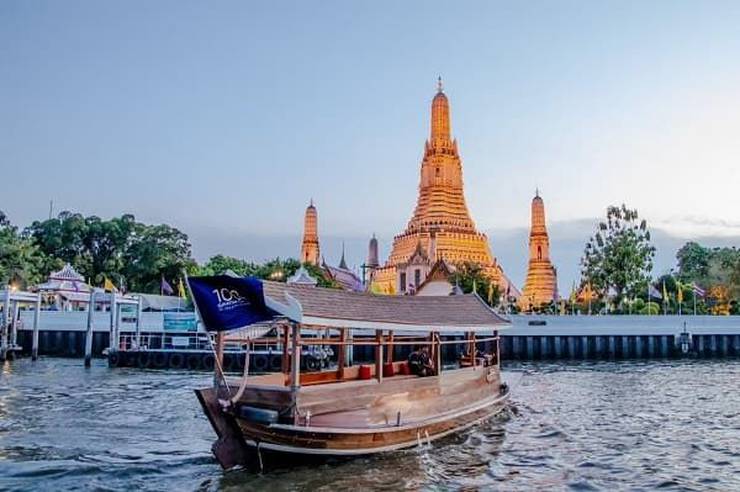 Riva Honeymoon Romance
Celebrate love in style with a memorable stay by the river. Enjoy sumptuous breakfasts, dine in romantic bliss. Featuring a sunset cruise along the Chao Phraya River with free flow of "Bubbly"
Package price: THB ...
See more
From
THB6,499
taxes not included.