Riva Surya Bangkok Hotel
Offers
Discover everything our hotel has to offer
Discover the incredible offers at Riva Surya Bangkok and enjoy a leisurely holiday or successful business trip at the best price online. From incredible views, tranquil rooms, exquisite dining, and so much more, be sure and book your next trip to Bangkok on our official website at the best price online.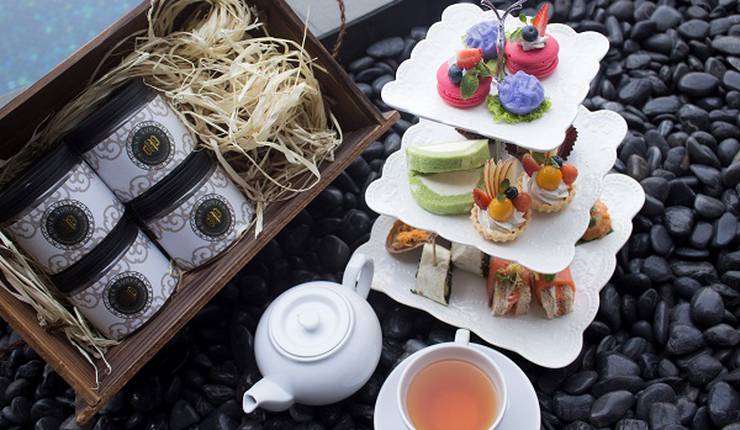 RIVA TEA TIME
Sometimes it's great to indulge yourself. Babble & Grill is a refined bar and restaurant with a chilled-out riverside vibe inside Riva Surya. Turn a ...
See more
From
THB600
taxes not included.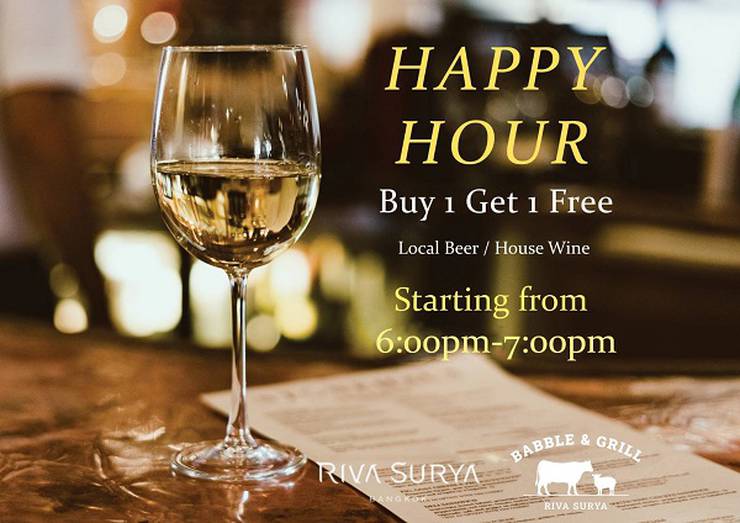 HAPPY HOUR
Join us for Happy Hour from 6.00 pm to 7.00 pm daily with a great offer - buy your first drink and get the secondone ...
See more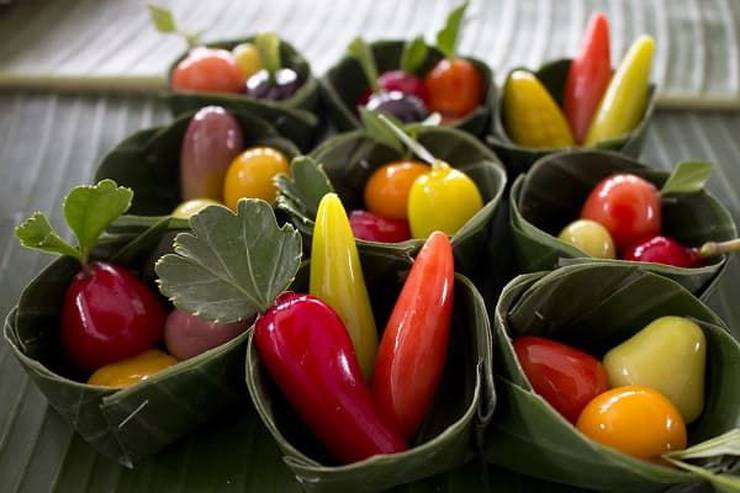 LEARN HOW TO MAKE THE ANCIENT THAI SWEET "LUK CHUP"
In the old days, Luk Chup was the sweets made for the King of Siam to have after meals in the palace. The skill ofmaking ...
See more
From
THB1,500
taxes not included.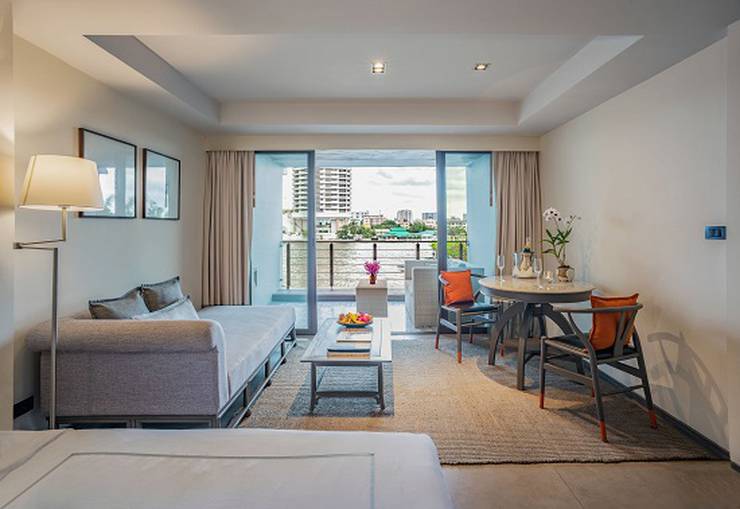 Riva Staycation
Recharge yourself with a stress-free staycation by the Chao Phraya River and take advantage of our heavily subsidized rates, which include breakfast and enjoy 3-course set dinner at riverside Babble & Grill restaurant
See more
From
THB4,296
taxes not included.