Riva Surya Bangkok Hotel
Offers
Discover everything our hotel has to offer
Discover the incredible offers at Riva Surya Bangkok and enjoy a leisurely holiday or successful business trip at the best price online. From incredible views, tranquil rooms, exquisite dining, and so much more, be sure and book your next trip to Bangkok on our official website at the best price online.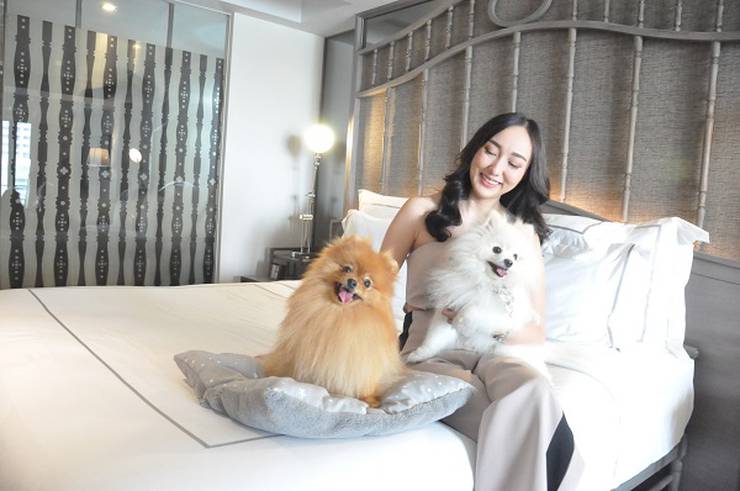 PETS ON-THE-GO
Whether our guests walk on two legs or four, all are welcome at Riva Surya Bangkok. Each member of the family, whether they talk or bark, will enjoy time at our hotel .
So – ...
See more
From
THB7,606
taxes not included.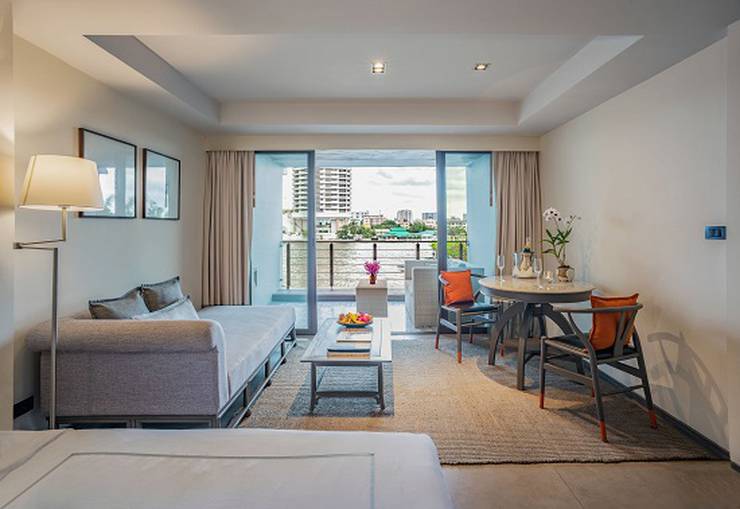 Riva Staycation
Recharge yourself with a stress-free staycation by the Chao Phraya River and take advantage of our heavily subsidized rates, which include breakfast and enjoy 3-course set dinner at riverside babble & rum restaurant
See more
From
THB4,249
taxes not included.