Hotel Riva Surya Bangkok
Dining
The best flavours of Bangkok
From a relaxing café to a beautiful riverside bar and a delicious extensive menu, the gastronomy at Riva Surya Bangkok is sure to keep you coming back for more. Experience another side of our boutique hotel in Bangkok and enjoy quality coffee from our café, a refreshing cocktail from our bar, or a delicious meal from our restaurant.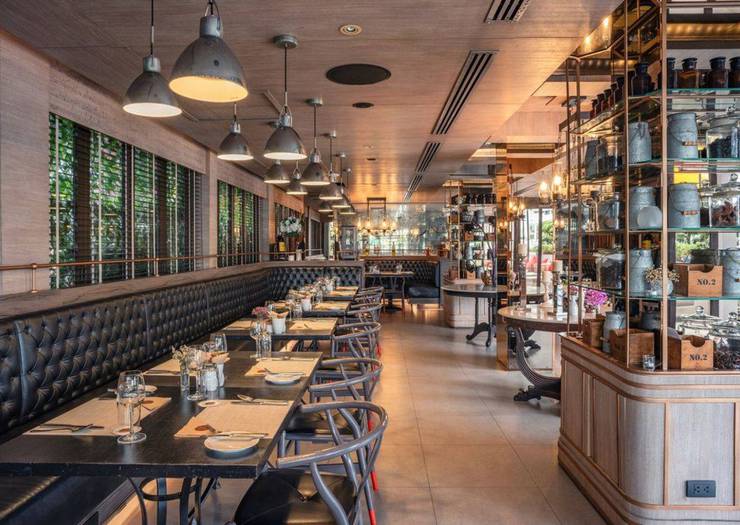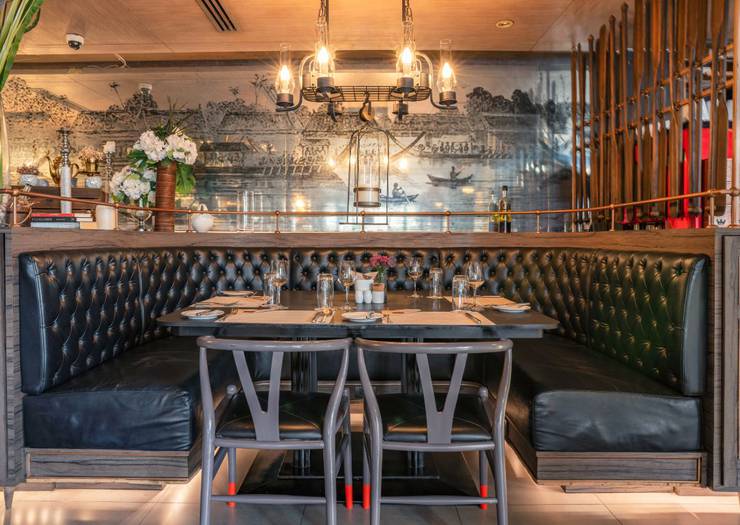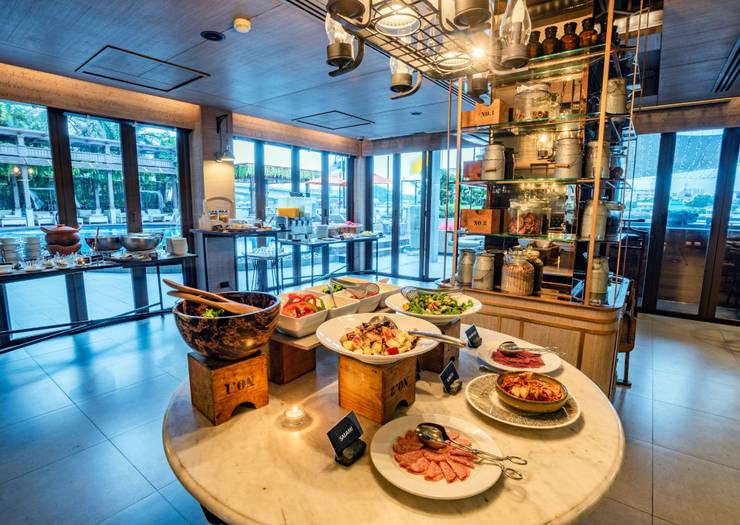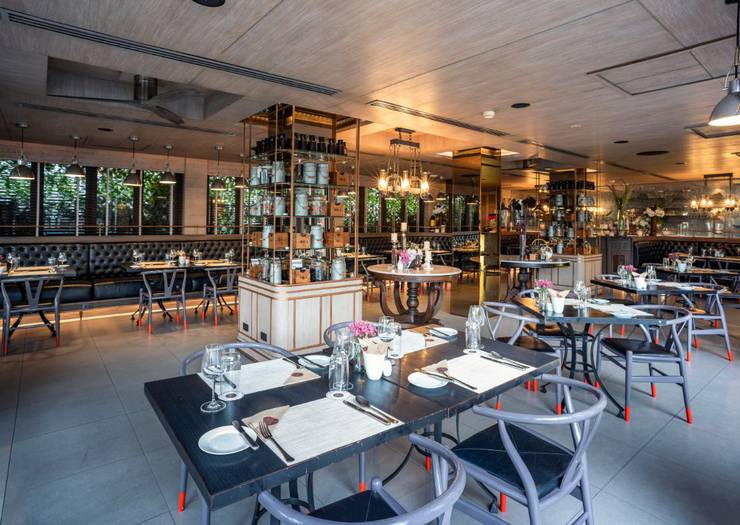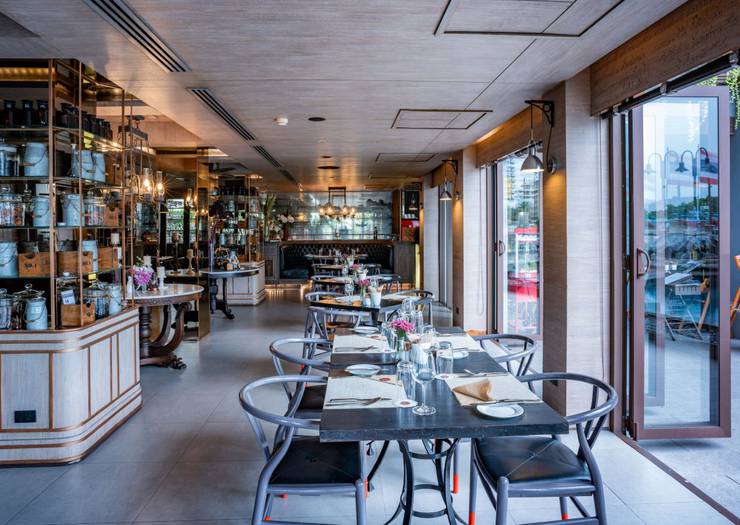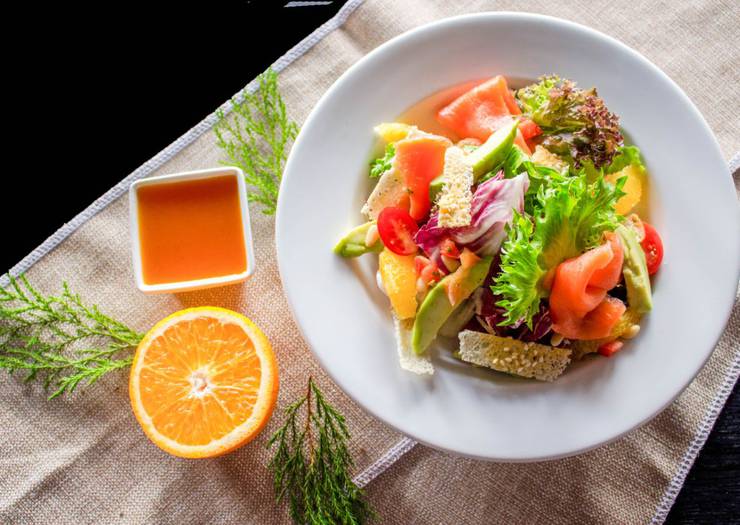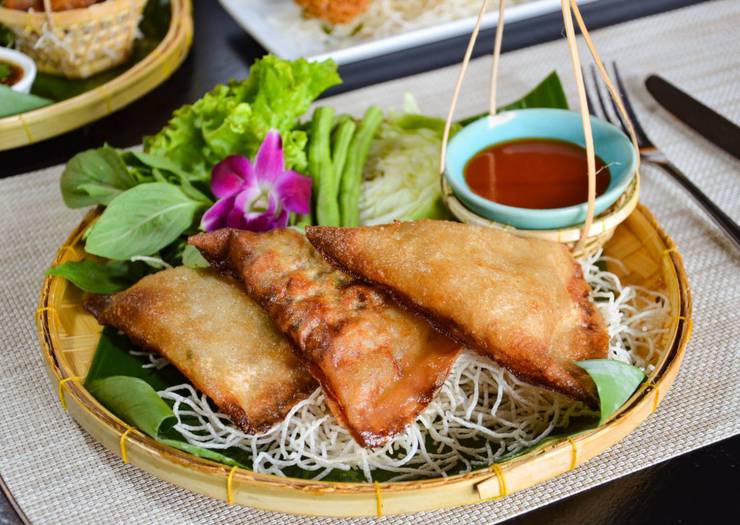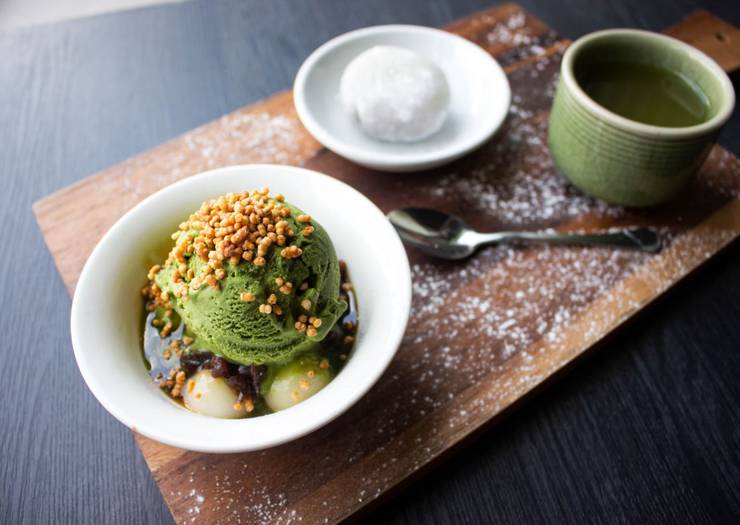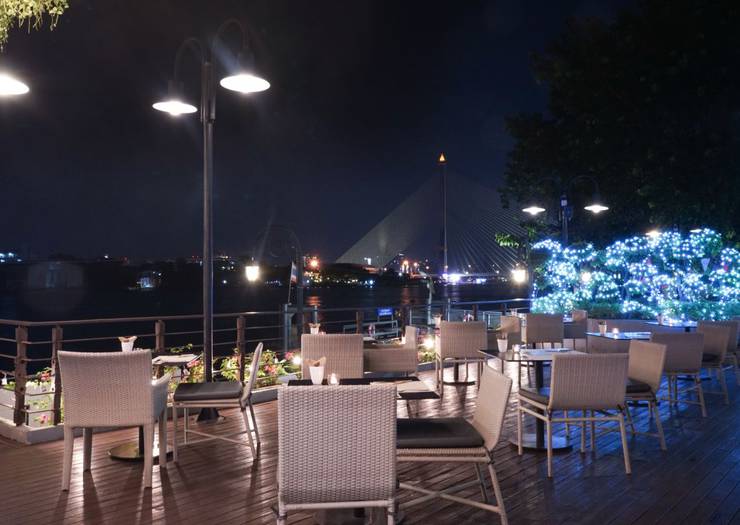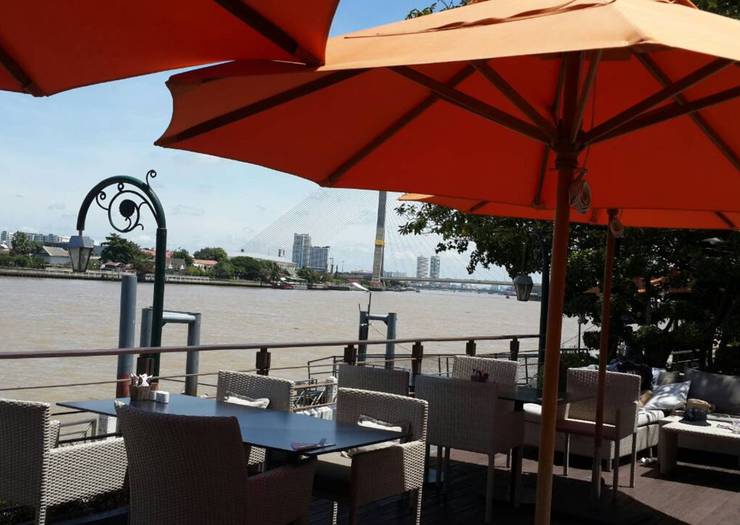 Babble & Rum Restaurant
The babble & rum Restaurant brings a rustic yet contemporary dining experience to our hotel in the heart of Bangkok. With a commitment to fresh produce which is locally sourced, the restaurant is open all day and serves a wide variety of authentic Thai food, traditional Asian cuisine and your favorite European dishes. Offering indoor and outdoor seating with incredible views of the river, be sure and indulge yourself with a tasty meal and unparalleled atmosphere. Enjoy a delicious coffee and a tranquil environment at our café. Whether you're just stopping in for a take-away drink, or looking for a cozy corner to read a book, our café is the perfect place.
See more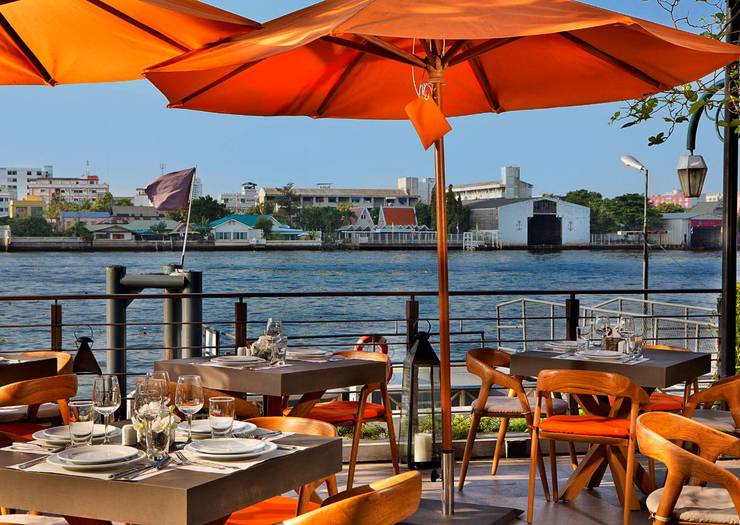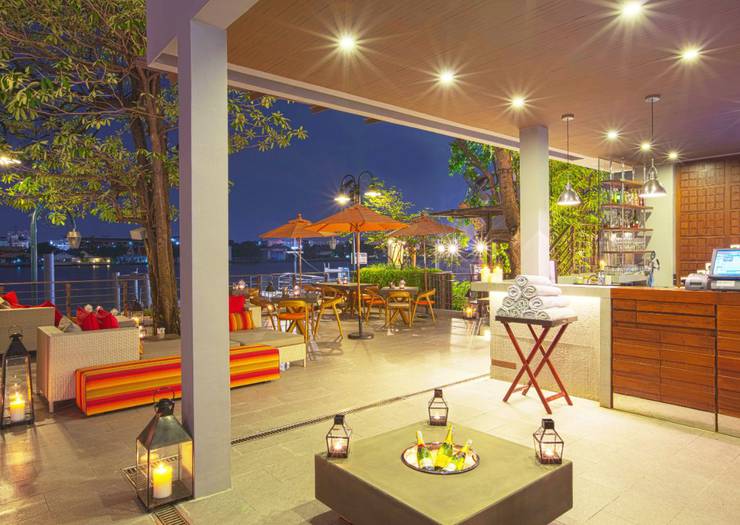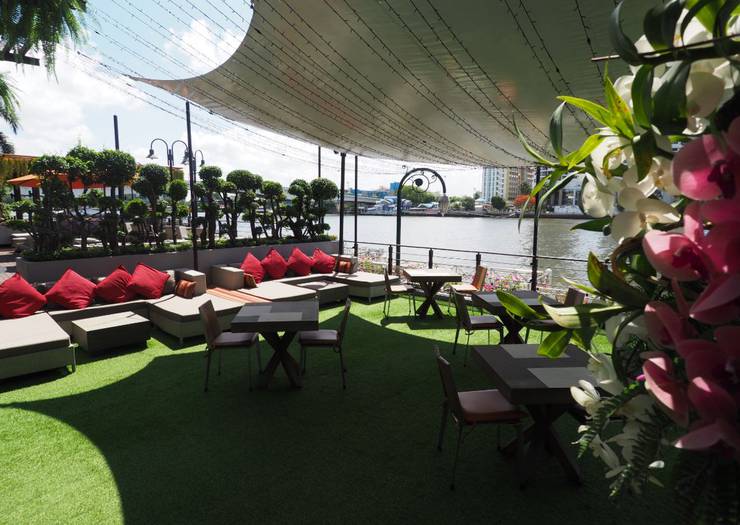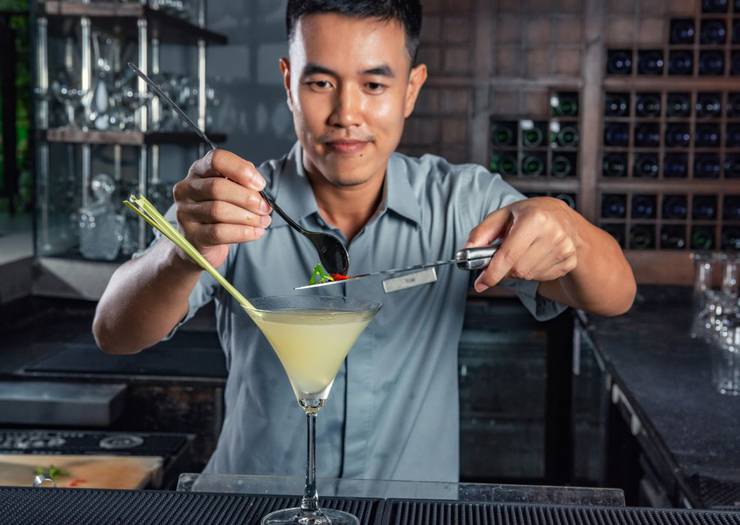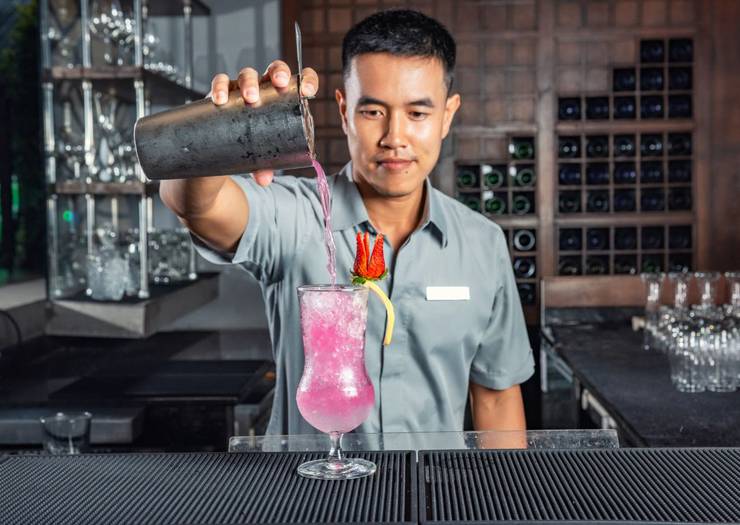 Riverside Bar
Enjoy the spectacular views from our Riverside Bar, the perfect place to watch breathtaking sunsets by the river. With a large list of cocktails and beverages, this is the ideal place to enjoy your drink of choice after a long day of sightseeing or business meetings.
See more