Riva Surya Bangkok Hotel
Dining
The best flavours of Bangkok
From a relaxing café to a beautiful riverside bar and a delicious extensive menu, the gastronomy at Riva Surya Bangkok is sure to keep you coming back for more. Experience another side of our boutique hotel in Bangkok and enjoy quality coffee, refreshing cocktail, and delicious meal from our restaurant.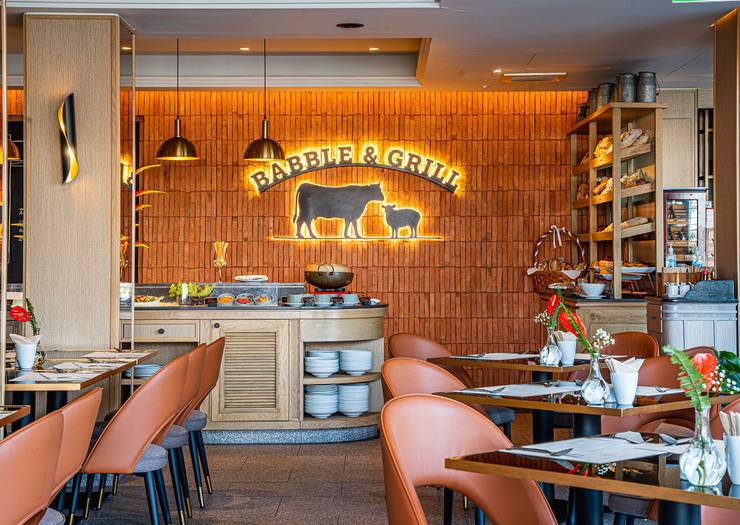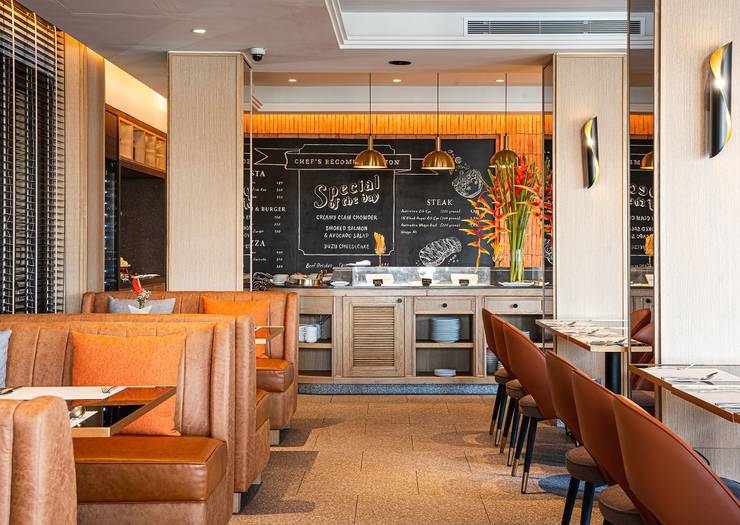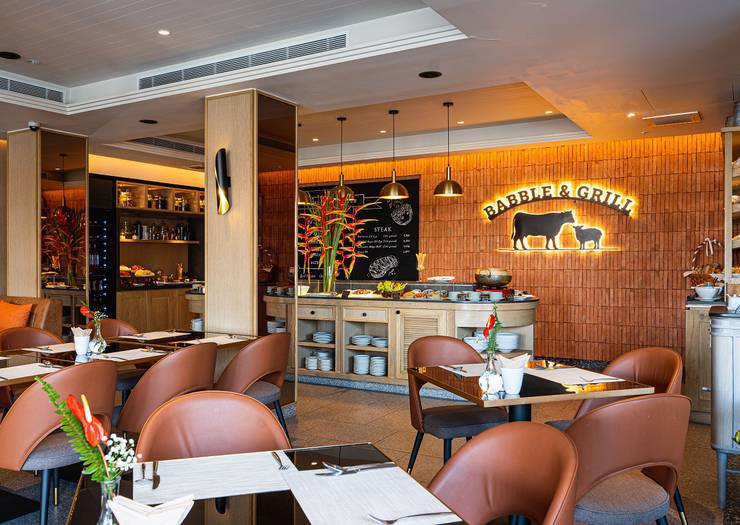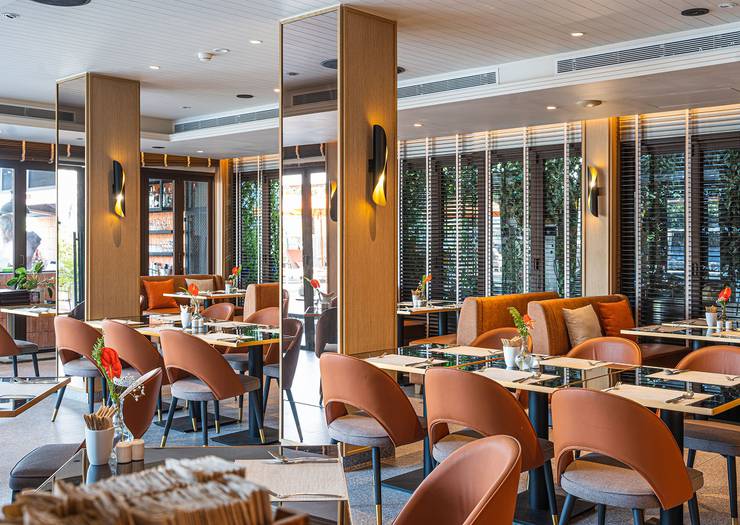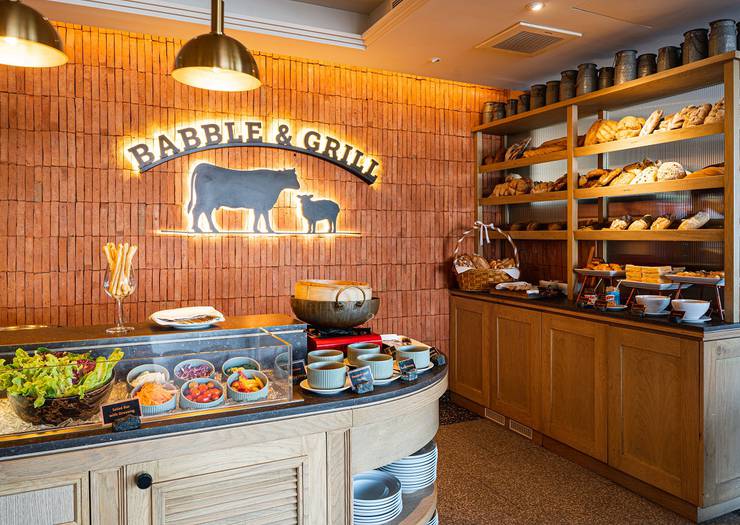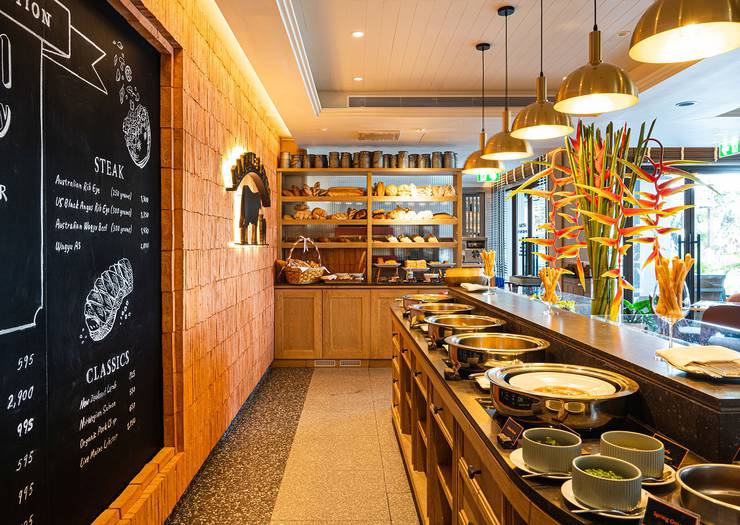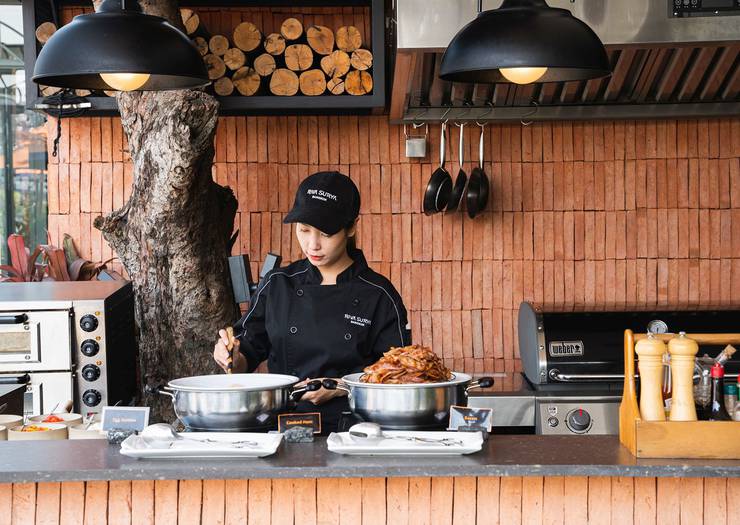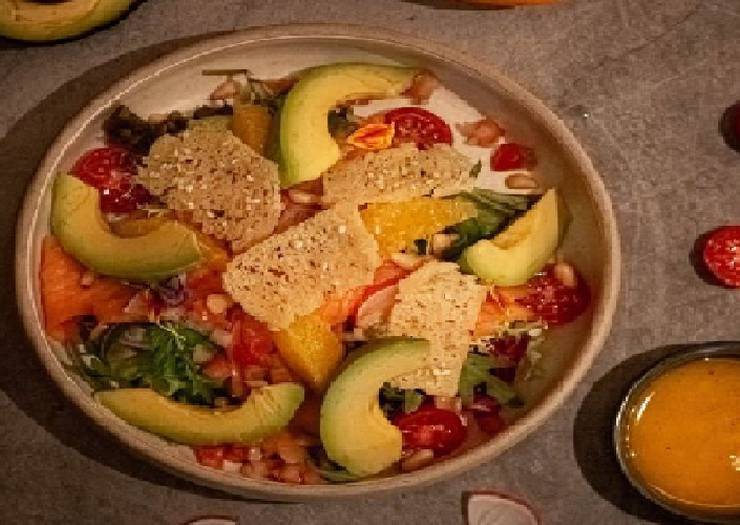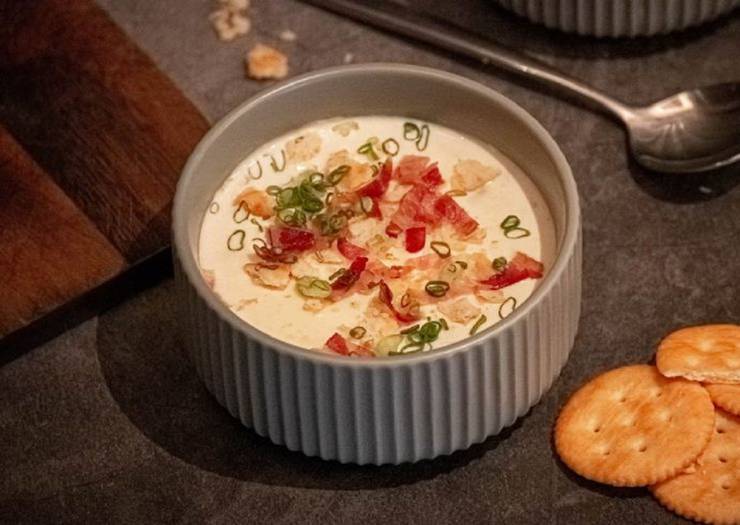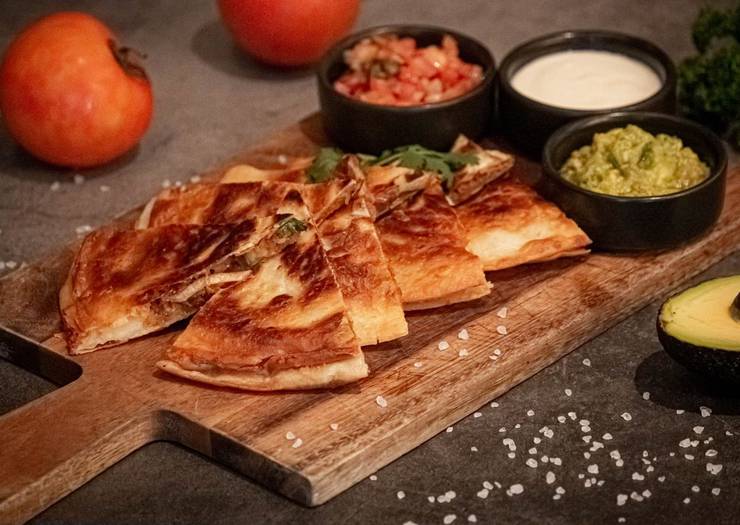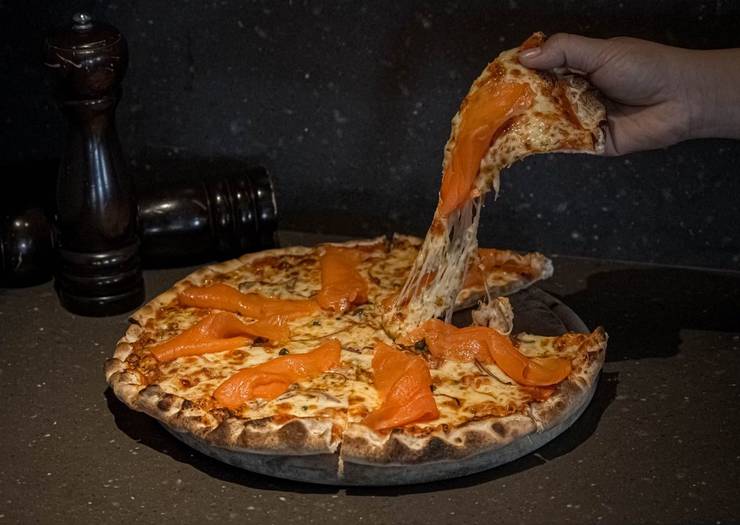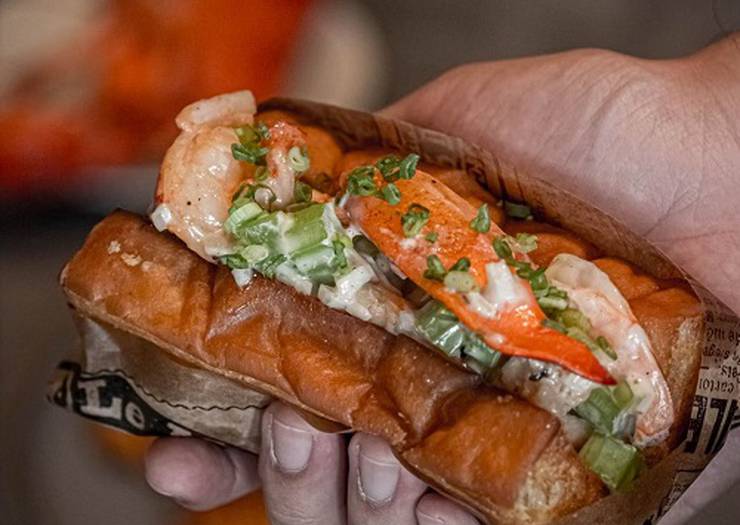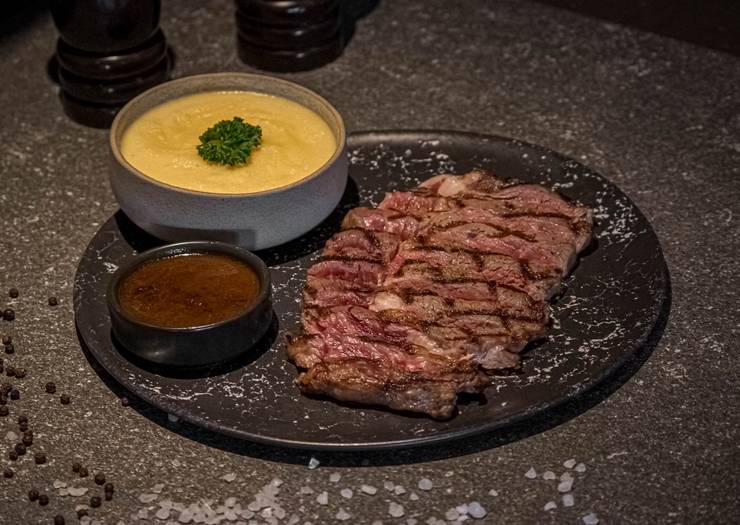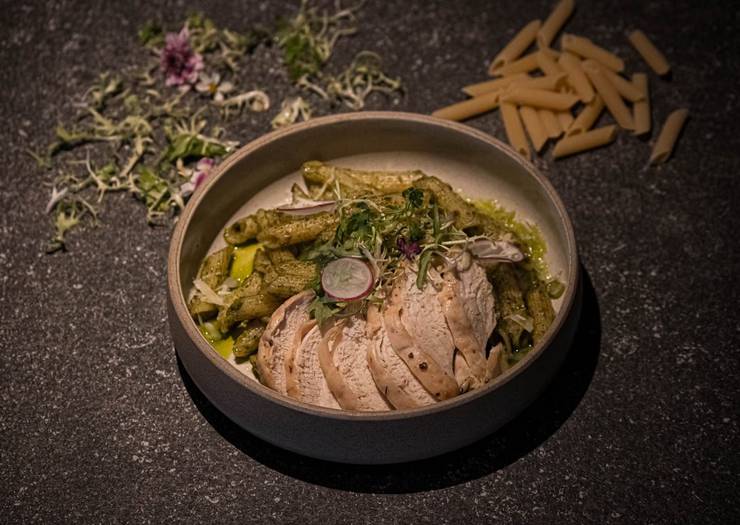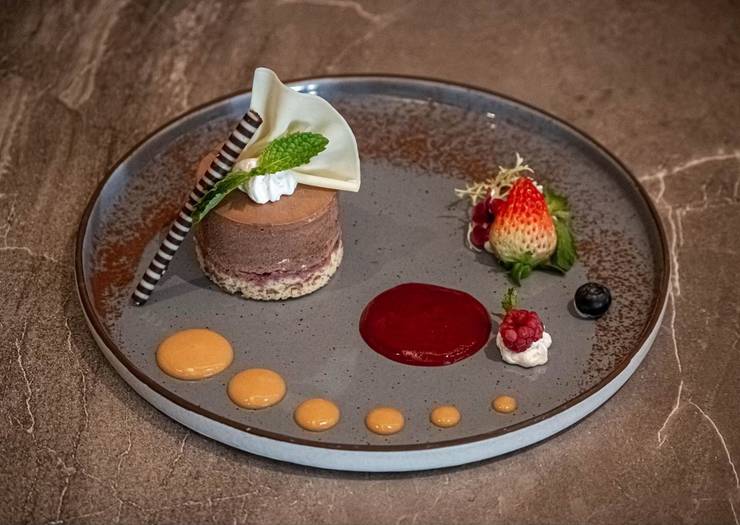 Babble & Grill
'Babble & Grill' is ready to open our doors and share with you our favorite authentic, slow smoked BBQ! Don't miss our signature good old fashioned quality slow smoked meats like our 12-hour smoked 'Beef Brisket' served with homemade cornbread, steak fries and coleslaw. Our meats are premium quality and imported from all over -the US, Japan, Australia and New Zealand. We also serve up Australian Wagyu Steak, BBQ NZ short ribs, homemade sausage, lobster rolls and full rack of ribs seasoned with our secret BBQ sauce. Come enjoy your outdoor dining on our beautiful terrace while soaking in the views of the Chao Phraya river and magnificent Rama VIII bridge.
See more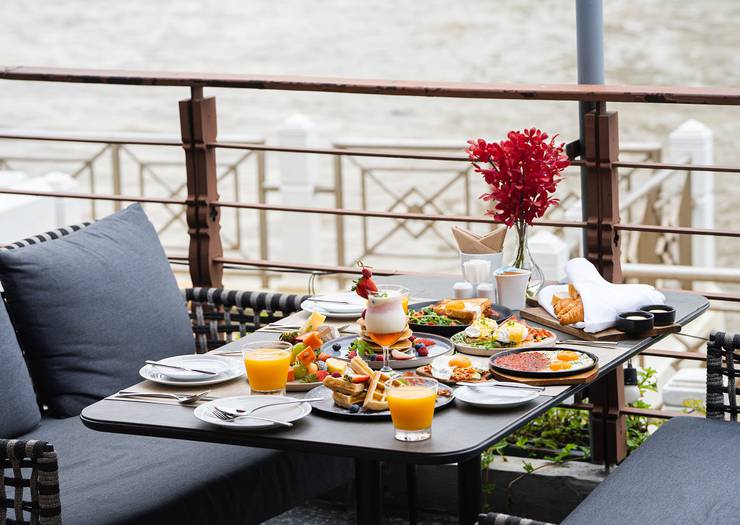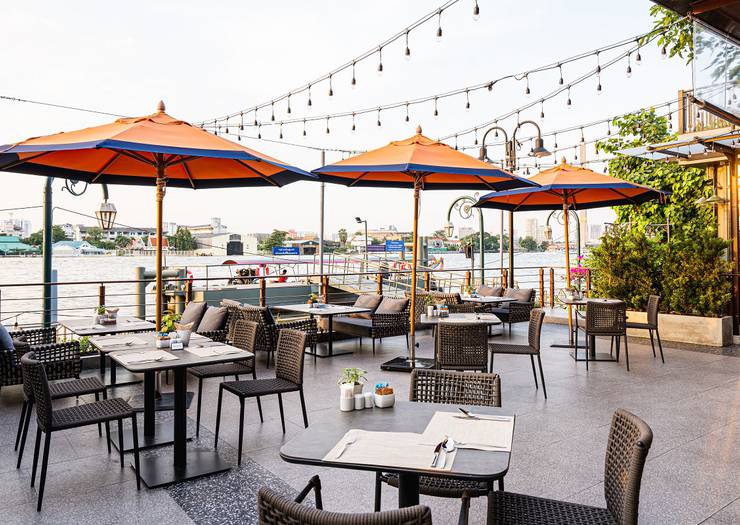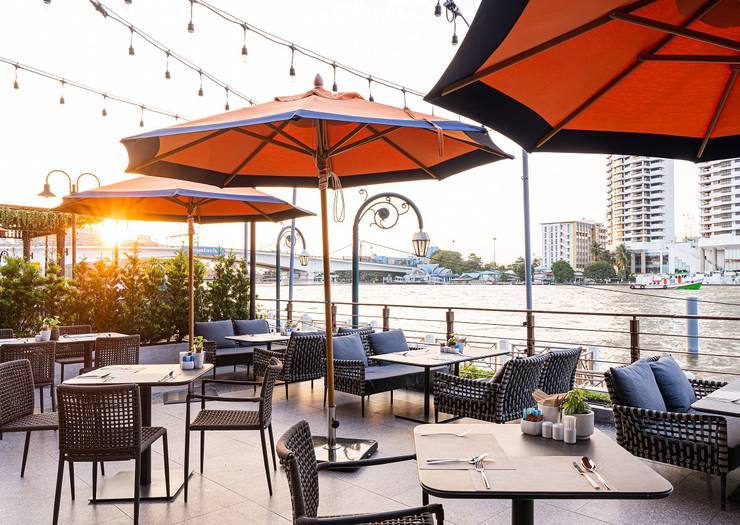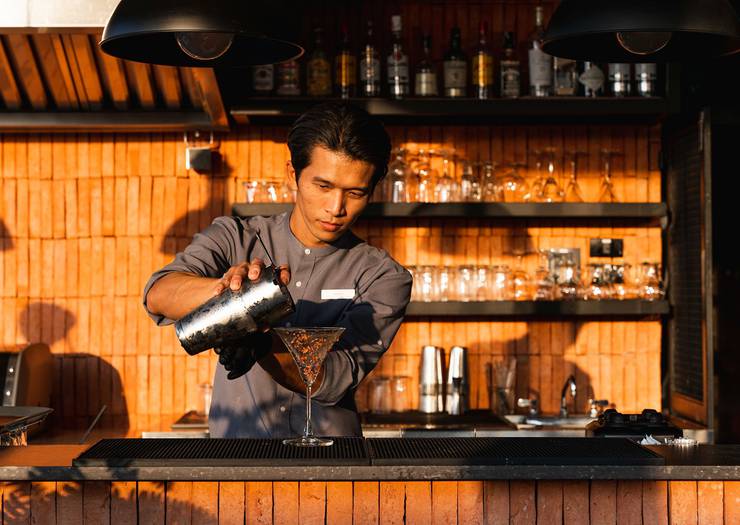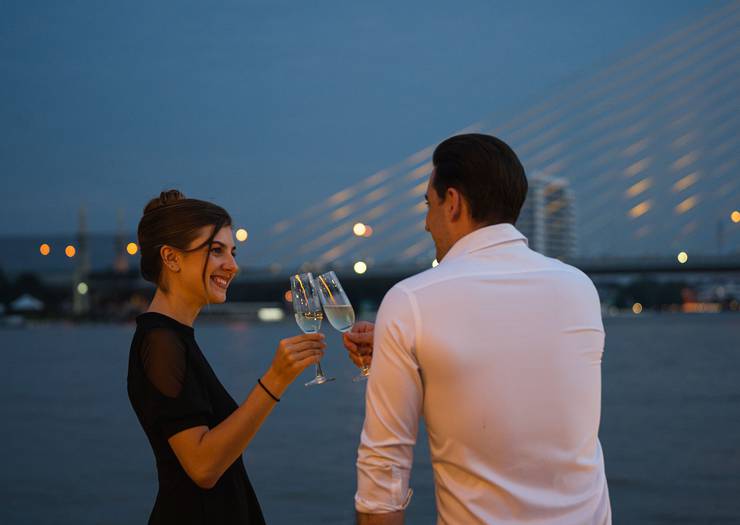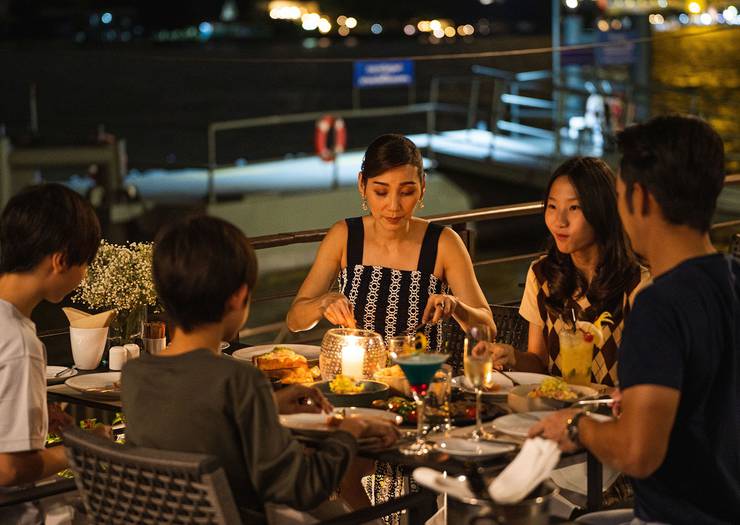 Riverside Bar
Enjoy the spectacular views from our Riverside Bar, the perfect place to watch breathtaking sunsets by the river. With a large list of cocktails and beverages, this is the ideal place to enjoy your drink of choice after a long day of sightseeing or business meetings.
See more